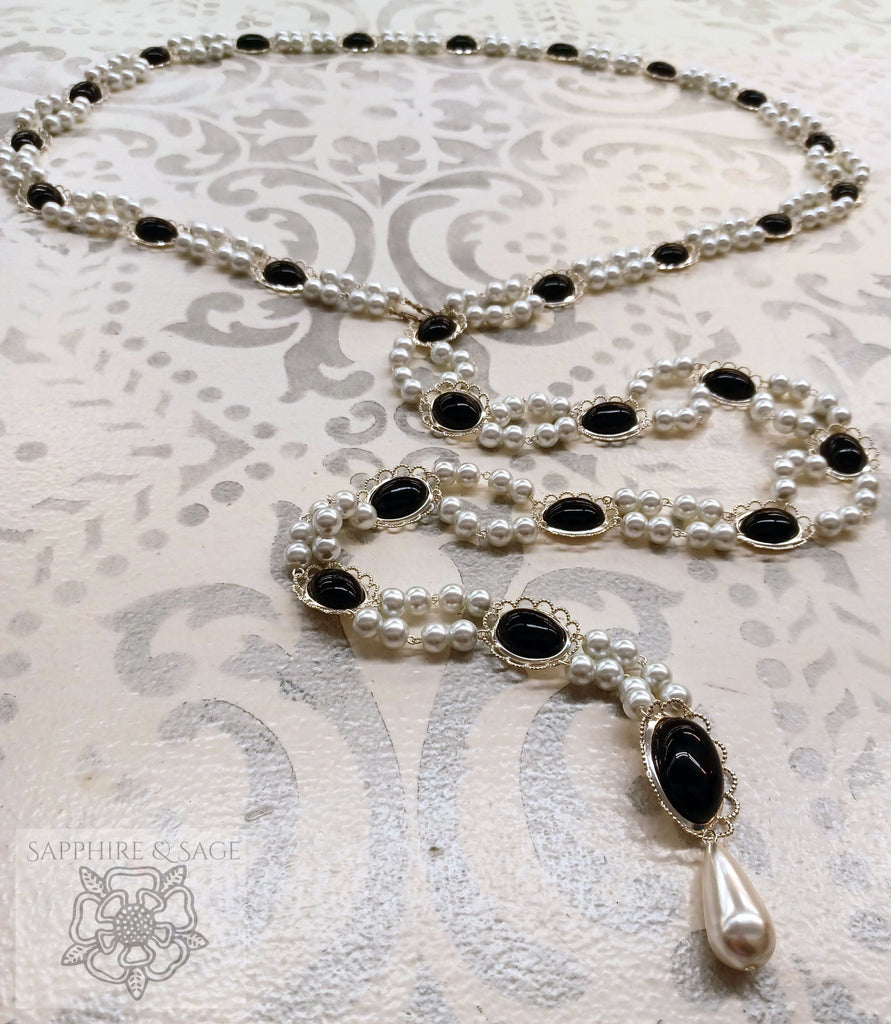 "Diana" Single-length Fully Adjustable Girdle Belt, 65-70"
See main menu for other sizes available.
Waist has double hook closure that attached anywhere along the length.
Your hand-made item will likely take up to 15-30 days to complete.  If you need it sooner, you may message us to request rush status, and an additional rush production fee of 30% will be applied.